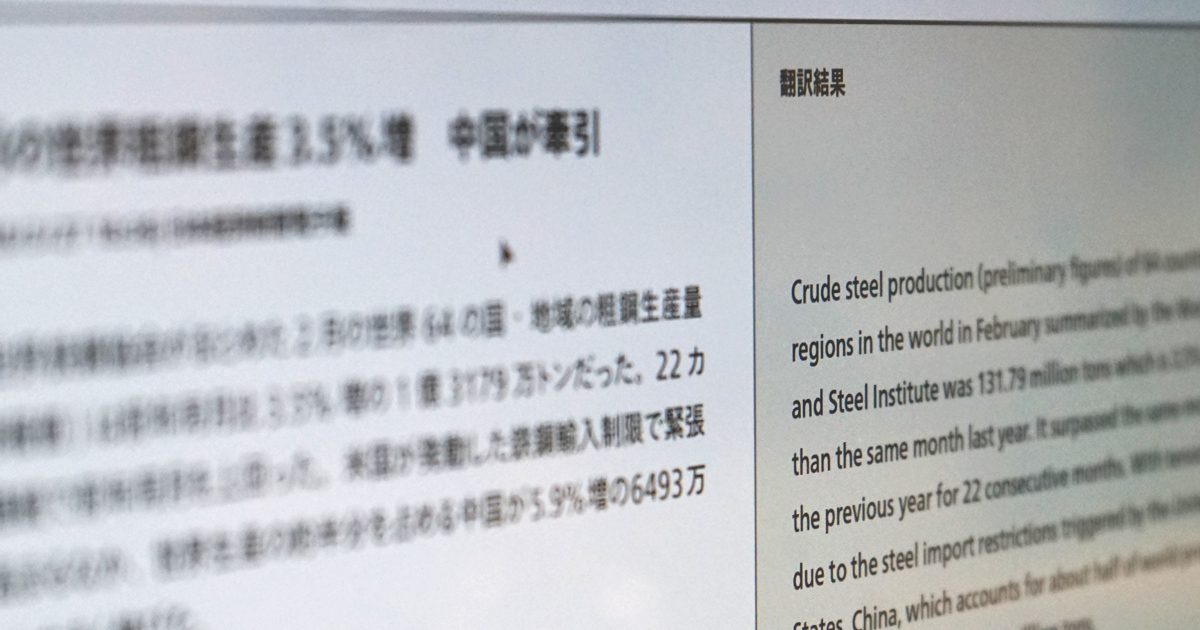 Nikkei digital Pro starts article translation service for Japanese and English
Nikkei Inc.(Head office: Chiyoda-ku, Tokyo, President: Naotoshi Okada)added translation function to corporate service, Nikkei digital Pro, some articles can be read in English. As additional function, "English translation button" was newly provided for menu bar. Just clicking the button, some articles being displayed both Japanese and English side by side.
Nikkei Inc. co-developed the service with Tokushima University launched venture company, Institute of Language Understanding Inc. (ILU, Tokushima). Sharing information with foreign colleagues or using it as communication tool for local staff abroad, articles on Nikkei Pro can meet your need of reading contents in English.
http://www.nikkei.co.jp/nikkeiinfo/news/release_20180330_02.pdf
Related Articles